ARG UK is guided by a coordinating panel comprising a chair, vice-chair, treasurer, regional representatives and advisors. The coordinating panel meets normally twice a year in January/February and October.
Chair - Chris Monk
Secretary of the Derbyshire Amphibian & Reptile Group and is carrying out survey work in the Peak District for adders using MTAC. Chris has also worked for Pond Conservation and has had the pleasure of showing Ray Mears around his favourite amphibian ponds. Luckily Ray did not put the great crested newts on the menu.
Vice-Chair - Mark Barber
Mark was voted in as Vice Chair at the 2013 ARGUK AGM in Edinburgh. He is currently the Wales Officer for Amphibian and Reptile Conservation, with a remit to promote community engagement in amphibian and reptile conservation across Wales, as well as a leading light in SWWARG, where he has been an active member for several years.
Secretary - Angela Julian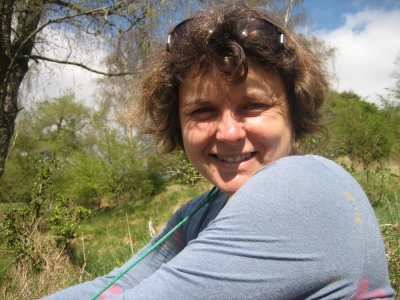 Angie took on the role of Secretary in January 2011. She is based in Oxford where she works for Climate Outreach and Information Network (COIN) and is a key driver in the re establishment of the Oxfordshire ARG group.
Treasurer - Jan Clemons
Jan is a long-time member of Warwickshire Amphibian and Reptile Team, and served as chair of ARG UK for five years. Jan is also Conservation Officer for the British Herpetological Society and an ARC Trustee. She is still looking for an adder in Warwickshire after 10 years of searching.
Publicity - Jo Richards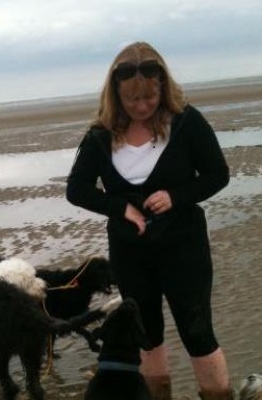 Jo joins the panel bringing her experiences from the ever successful Kent Reptile & Amphibian Group. KRAG are one of two trailblazing ARGS (the other being Surrey ARG) when it comes to modern technology, science and recording. We welcome Jo's help on publicity for the ARG volunteer network.
Record Pool coordinator - Jon Cranfield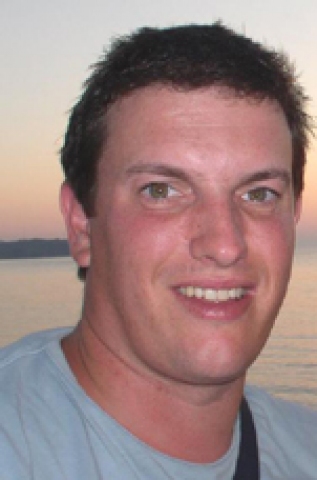 Jon was involved in establishing Essex ARG and now lives in Hampshire assisting the Hampshire Amphibian & Reptile Group with recording. He is also the lead person for the network on the online recording database - The Record Pool. He runs a herpetological consultancy company called Herpetologic ltd and is a committee member of the Southeast Shadow Section of IEEM. He also runs herp survey and mitigation courses for IEEM.


ARG UK 100% Fund Co-ordinator - John Baker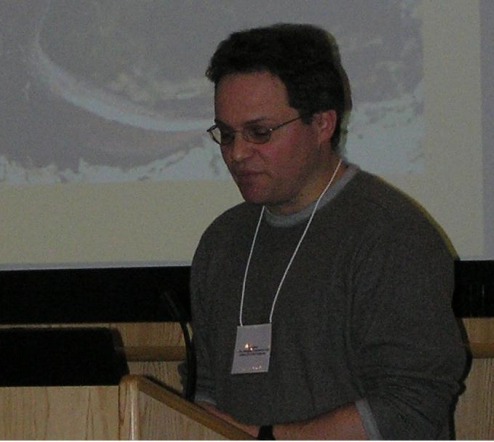 John is treasurer of Suffolk ARG, and works as an ecological consultant based in Suffolk.
ARGUK Research Fund Coordinator - Chris Gleed-Owen
Chris is coordinator of Dorset Amphibian and Reptile Network, and works as an ecological consultant (CGO Ecology Ltd). He formerly coordinated NARRS and rare species surveys for Amphibian & Reptile Conservation. He is also British Herpetological Society Research Committee Chair and coordinates the ARG-UK Research Grant Scheme
Scotland Representative - Chris Cathrine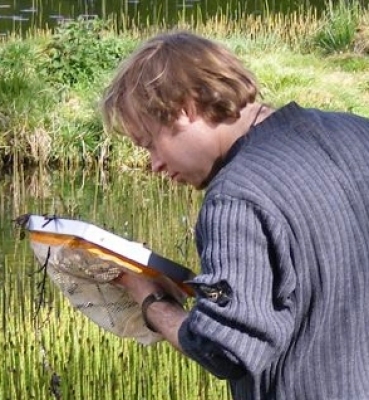 Chris works as a professional ecologist at Caledonian Conservation Ltd and is also a member of Clyde ARG. Chris is currently promoting the cause of the Scottish Grass Snake with some ground breaking research into this new record for Scotland. To find out more about this go to our new Scottish Grass Snake recording site.
The Grassroots of Amphibian & Reptile Conservation in the UK - the ARGs!
The panel are made up of volunteers from around the ARG UK network. All ARG groups that are affliated to the network are eligible to vote at the two panel meetings which take place each year in October (Oxford) and in January/February (the Herpetofauna Workers' meeting).
Expert guidance to the panel is given by various organisations including advisers from Amphibian & Reptile Conservation, Pond Conservation, Environment Agency, Natural England, Countryside Council for Wales, Scottish Natural Heritage, the Wildlife Trusts. If anyone would like to help with the panel, bring expertise to the pot on matters concerning amphibian and reptile conservation then please do contact us on This e-mail address is being protected from spambots. You need JavaScript enabled to view it