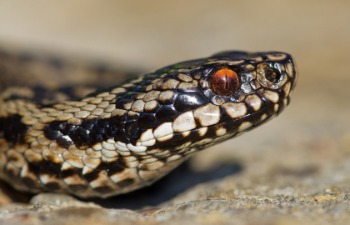 The Herefordshire Amphibian and Reptile Team (HART) have kindly offered to organize this year's ARGUK West Midlands regional meeting which is to be held at Bromsberrow Village Hall (between Ledbury and Gloucester), on Sunday 17th November from 10.00am - 4.00pm.

For more information download the flier.
The theme of the meeting is 'Captive breeding & re-introduction of UK reptiles & amphibians' and, following on from the very successful adder meeting hosted by KRAG two years ago, there will be a strong adder focus. There will be a series of presentations in the morning including an up-date on introductions from Jim Foster, who is Conservation Director at ARC, and more specific case studies on adder, pool frog and sand lizard introductions, as well as the latest findings from some of the adder research programmes, including an up-date on the genetic work conducted by IoZ. This will be followed by an open discussion which aims to explore the many factors surrounding the issue of native herp re-introductions, and finally a short West Midlands ARG round up.
Everyone is welcome (not just West Midlands ARGs), so if you would like to go, please do return the

booking form to HART's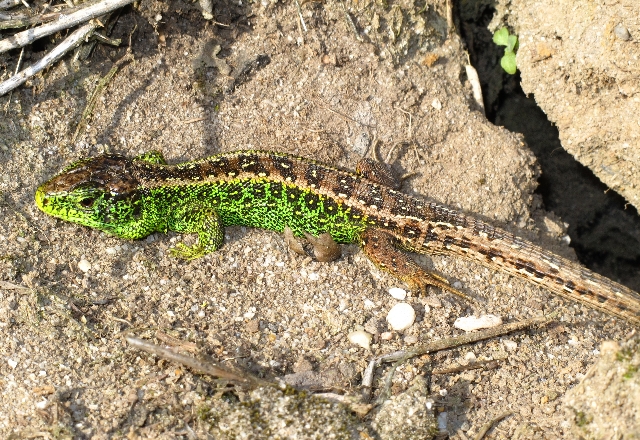 Chair, Richard King ( This e-mail address is being protected from spambots. You need JavaScript enabled to view it ) to book your place as soon as possible. HART have managed to keep the conference fee down to £12 for the day including lunch.
We look forward to seeing many of you there.
(images: adder © Neil Philips, sand lizard © John Baker)
Plus we have pleasure in giving advance notice of the

2014 Herpetofauna Workers Meeting, which will be held at Bristol Zoo on the weekend of 1-2 Febuary in 2014.
We are in the process of finalizing the programme and booking forms with ARC, so please watch this space for more information.