The ARG in Gloucestershire has recently been re-founded by Scott Passmore and Robin Ward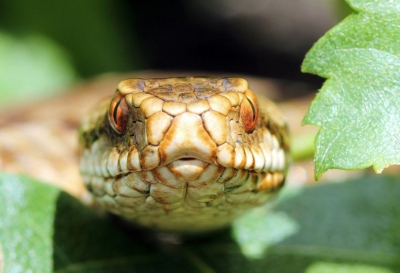 Here is an introduction to the group
'Based in the Forest of Dean; Gloucestershire Amphibian and Reptile Group (GlosARG) comprises of volunteers across Gloucestershire; it has been created for anyone who is concerned with the conservation of native frogs, toads, newts, lizards and snakes.
Our aim is to.....
- Raise awareness
- Recruit volunteers
- Survey Gloucestershire
- Manage existing habitats
- Create new habitats
- Achieve protection status on existing and new habitats
- See Gloucestershire recognised as a special place for Herptile Conservation
This isn't going to happen overnight and it isn't going to be easy, but with our passion, focus and some much needed help, we are sure we can achieve our goals. We will be organising walks, talks as well as teaching volunteers how to survey all the magnificent amphibians and reptiles we have in Gloucestershire.
Until now,Gloucestershire did not have an ARG group, so we decided to change this and show the world the wonders of this special county. Please contact us if you would like to help.
We hope you will join us and thank you for your support.
GlosARG'
If you are in and around Gloucestershire do get in contact with the group who ar elooking for willing volunteers to help with events, recording and other practical conservation which benefits local amphibians and reptiles
Send a message to our Facebook Page -->> This e-mail address is being protected from spambots. You need JavaScript enabled to view it
Catch us on Facebook -->> https://www.facebook.com/groups/GlosARG/
Follow us on Twitter -->> @GlosARG
This e-mail address is being protected from spambots. You need JavaScript enabled to view it