ZSL - Mitigating single pathogen and co-infections that threaten amphibian biodiversity
Wednesday, 24 Apr 2019 09:30 – Thursday, 25 Apr 2019 16:30

Location:

Huxley Lecture Theatre, Main Meeting Rooms, Zoological Society of London, Outer Circle, Regents Park, London, England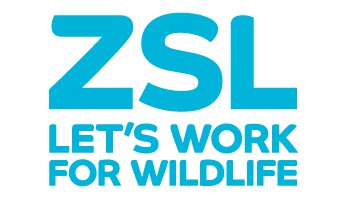 Organised by the Zoological Society of London
Amphibians continue to experience worldwide declines and remain the most threatened vertebrate class. Nearly 30 years of research has shown that pathogens, in particular chytridiomycete fungi and ranaviruses, are responsible for infectious diseases that cause catastrophic population and host community declines on all continents where amphibians exist. While our understanding of the conditions required for amphibian-host decline has grown significantly, our ability to convert this knowledge into practical strategies for managing amphibian pathogens lags far behind. In contrast, the pathogens are moving quickly, and beginning to emerge as mixed infections, causing even greater declines.
This two-day symposium is the first international event to approach chytrids and ranaviruses as a combined threat to amphibians. It will drawn on key research communities, as well as on-the-ground conservationists, to aid the process of moving beyond single pathogen research and management, into managing mixed infections and potentially competing pathogens. Speakers will outline the conservation issues amphibians face and how disease figures in these, provide background on the threat posed by single versus mixed pathogen dynamics, and the outcomes of field mitigation strategies.
This symposium will bring together the amphibian research and conservation communities to develop 21st century strategies for combating rapidly emerging mixed infections that are already threatening global amphibian biodiversity.
pdf You can download the programme here (165 KB)
To find out more follow this link:
https://www.zsl.org/science/whats-on/mitigating-single-pathogen-and-co-infections-that-threaten-amphibian-biodiversity