POSTPONED - West Midlands Regional ARG Conference - 'Managing reptile and amphibian conservation in a time of increasing public pressure on wildlife'
Saturday, 04 Apr 2020 09:30 – 17:00

Location:

Himley Hall & Park, Himley, Dudley, West Midlands, England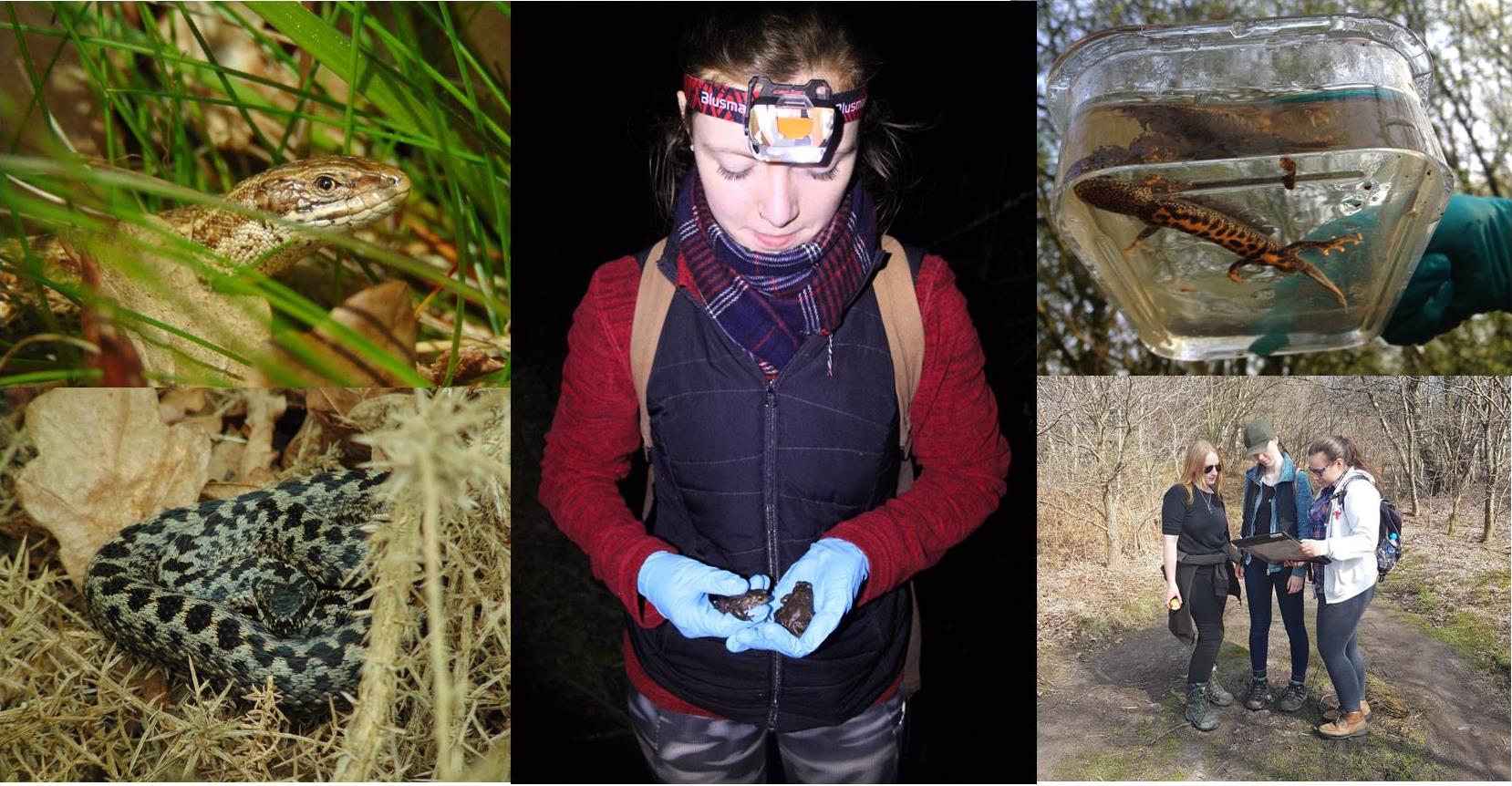 Thank you for your interest in the West Midlands Regional ARG meeting through Event-brite. Unfortunately, given the current uncertainty surrounding the future of public gatherings with the COVID-19 virus now taking hold, we have had to take the difficult decision to postpone the meeting at this stage, whilst there is still time to alter any arrangements.
We have decided the best thing now is to refund all paid for tickets - but we are still hoping to run the meeting in the autumn when maybe things have settled down a bit - or at least we are a bit clearer about what advice we should be following.
with many thanks for your understanding
ARG UK
Managing reptile and amphibian conservation in a time of increasing public pressure on wildlife'.
The Birmingham and Black Country Amphibian and Reptile Group (BBCARG) are pleased to announce that we are organising the West Midlands Regional ARG Conference in conjunction with Amphibian and Reptile Groups UK (ARG UK), at Himley Hall, near Dudley on 4th April 2020.
(https://www.himleyhallandpark.co.uk/conferences)
pdf Download the programme here (204 KB)
The theme of the conference will be: 'Managing reptile and amphibian conservation in a time of increasing public pressure on wildlife'. As we are all too aware in the Midlands, many local populations of our beloved amphibians and reptiles are in a precarious state, and in a time of increasing pressure on our native species and the habitats they depend on, they need all the help they can get. Public pressure can encompass any of the following: disturbance from recreational site users; housing or infrastructure development of important sites or green corridors reducing and fragmenting suitable habitat; the issue of biosecurity; and even the impact of herpetologists, photographers and the wider public wanting to encounter our native reptiles and amphibians.
Greater public engagement with reptiles and amphibians is a welcome step to encouraging greater interest in the natural world and support for the conservation of what are sometimes classed as 'less cuddly' species, but it needs careful management to ensure that the balance between species conservation and public interest is maintained. This paradox is what we aim to explore with this conference - by looking at the different methods that our ARGs, land managers and other conservation professionals adopt to ensure the animals are protected and have the opportunity to thrive, whilst also educating and inspiring people to join us in doing so. We will aim to share our ideas and experiences to improve the work that we all do in the region, and find answers to some of these problematic questions.
The full speaker programme is now available on our website, and we are delighted to welcome Ewan Chapman of the National Trust at Kinver Edge, who will give a keynote presentation on the challenges and solutions of managing a reserve on the urban fringe. We will also be joined by Paul Edgar, Herpetofauna Species Specialist at Natural England, Natalie Norton, Senior Conservation Officer at BBCWT, ARG UK Coordinator, Angela Julian who will discuss some of the outcomes of the ARG UK Adders are Amazing! project, Jennifer Gilbert, Back from the Brink, Cotswolds Community Engagement Officer who will be telling us more about the challenges of managing multi-species conservation and public engagement at a landscape level, Paul Wilkinson from BBC ARG, Ian Tanner from WART, Andrew Nixon, Senior Conservation Manager at the Herefordshire Wildlife Trust who will be telling us about an exciting new Ice Age Pond project they are setting up with HART, and Nigel Hand plus David Dewsbury of GlosARG who will be telling us more about conserving amphibians and reptiles in the Forest of Dean. There will also be an afternoon workshop exploring the issues surrounding balancing balancing public access with conservation priorities. Ticket price will include entry to the conference and welcome refreshments, two tea/coffee breaks, and a buffet lunch. We can cater to any dietary preference.
Location: Swimming Pool Room, Himley Hall, Himley, Dudley, West Midlands, DY3 4DF.
Date: Saturday 4th April 2020
Time: 10:00 am - 4:30 pm (doors open at 9:30 am)
Ticket price: £25 per person
Deadline for ticket purchases: Monday 23rd March 2020
Details of a full programme and travel and parking information will be available soon.
If you have any queries please do not hesitate to contact This email address is being protected from spambots. You need JavaScript enabled to view it.
with thanks to our partners and generous sponsors