ARG UK Autumn Seminar Series: Dragons in the Hills – Engaging with communities to conserve amphibians and reptiles in Northern Ireland
Thursday, 03 Sep 2020 19:30 – 21:00
This event is online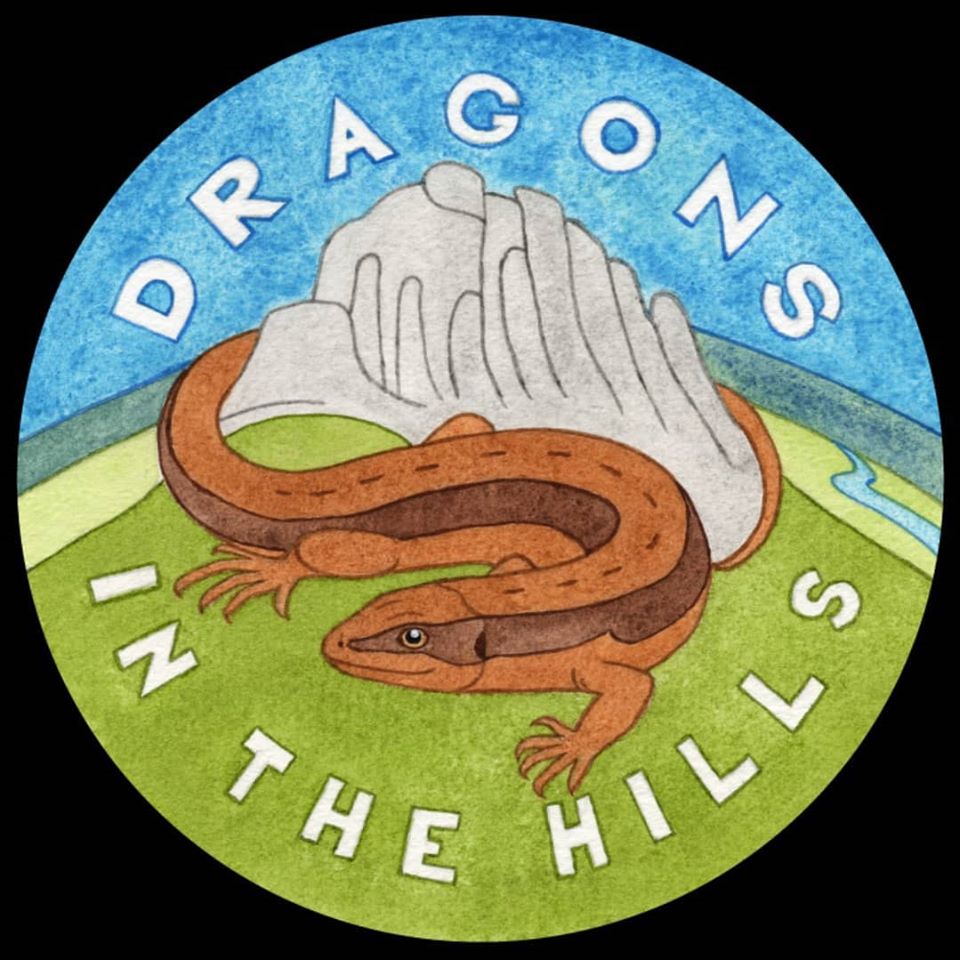 Introduced by our funders, The National Lottery Heritage Fund for Northern Ireland, the seminar will open with our Dragons in the Hills project officer, Joshua Twining, who will give a mixed media presentation to introduce the project and tell us more about the amphibians and reptiles that can be spotted in the stunning landscapes of Newry, Mourne and Down in Northern Ireland, as well as how you can get involved. We will then be hearing from other project stakeholders including Newry Mourne and Down District Council, The Herpetological Society of Ireland, The Mourne Heritage Trust, NI ARG, University of Central Lancashire and our other partners and collaborators, who will be telling us what the project means to them. Presentations will be followed by a panel discussion with an opportunity for participants to ask questions or raise other points.
To register for this event please follow the link to Eventbrite
Please note this is an online event powered by Zoom. With thanks to The National Lottery Heritage Fund who have kindly sponsored our evening with the Dragons in the Hills project.
Images copyright Mabel Cheung Harris and Joshua Twining.