ARG UK Autumn Seminar Series: Alien species - what can we do about them?
Thursday, 26 Nov 2020 19:30 – 21:00
This event is online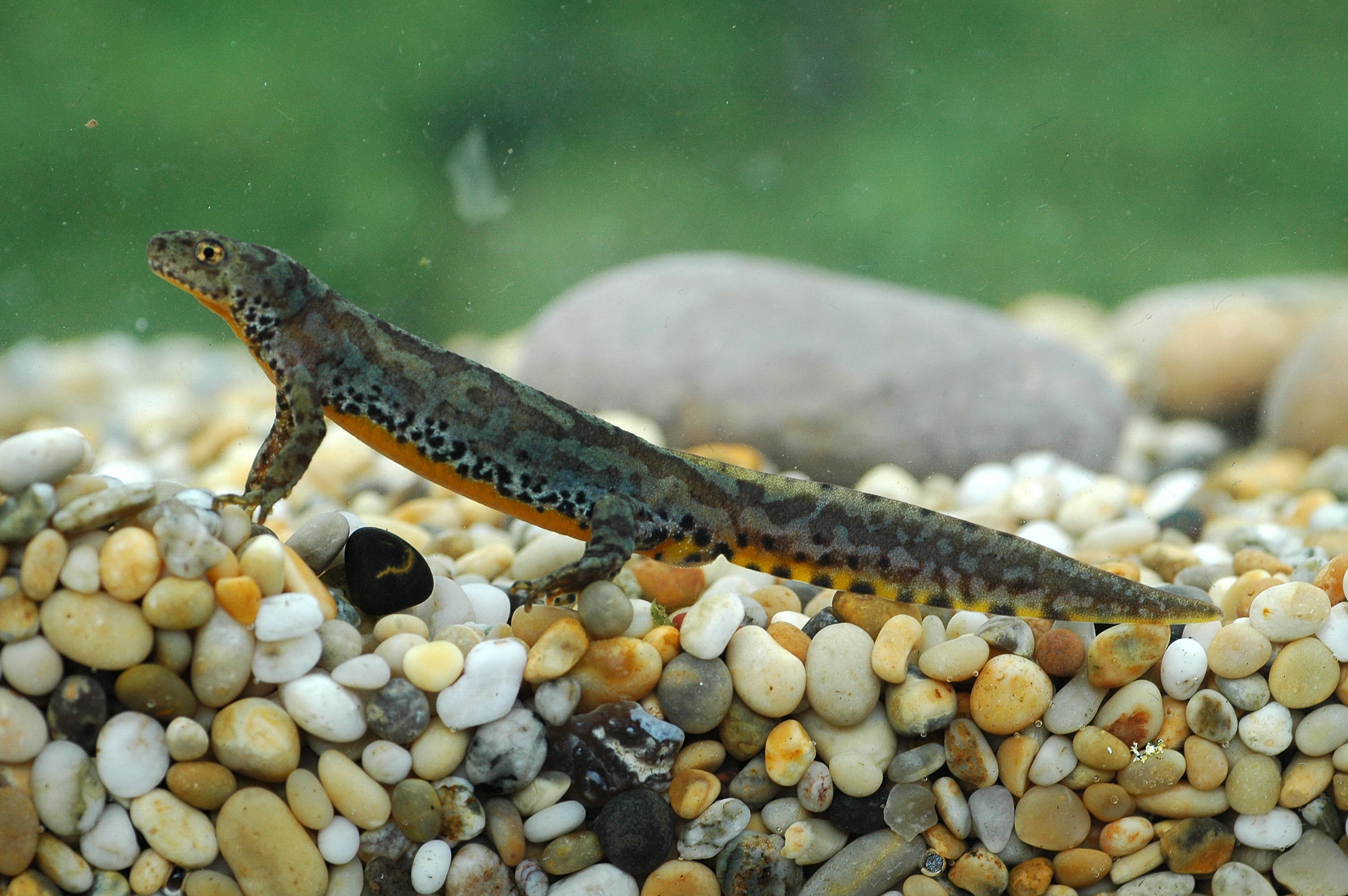 ARG UK Autumn Seminar Series: What can we do about alien amphibians and reptiles in the UK? Presented by Nicola Morris (Trustee ARG UK, Invasive Species Officer, South West Lakes Trust), and our expert panel will discuss what makes an alien species invasive, what impact alien invasive species such as alpine newts may have on our native biodiversity, and how to manage different scenarios. We are delighted to welcome Suzie Simpson from Hadlow College (North Kent College) and Robert Williams from The University of Leeds. Suzie will be telling us more about the Turtle Tally Citizen Science project, which aims to unravel the issues surrounding the widespread release of pet turtles into our water courses, and what the impacts of this are likely to be. Robert will be telling us about his PhD research on Common Wall Lizards (Podarcis muralis), which similarly raises interesting questions on our perceptions of alien vs alien invasive, with this charismatic little animal. Presentations will be followed by a panel discussion with an opportunity for participants to ask questions or raise other points. (Images copyright Fred Holmes and Angela Julian).
Please follow the link to register for this event on Eventbrite
Please note this is an online event powered by Zoom. With thanks to The Garfield Weston Foundation, who have kindly sponsored our evening on Alien Species