ARG UK 2021 Annual General Meeting (AGM) - with ARG updates
Thursday, 18 Feb 2021 19:15 – 21:00
This event is online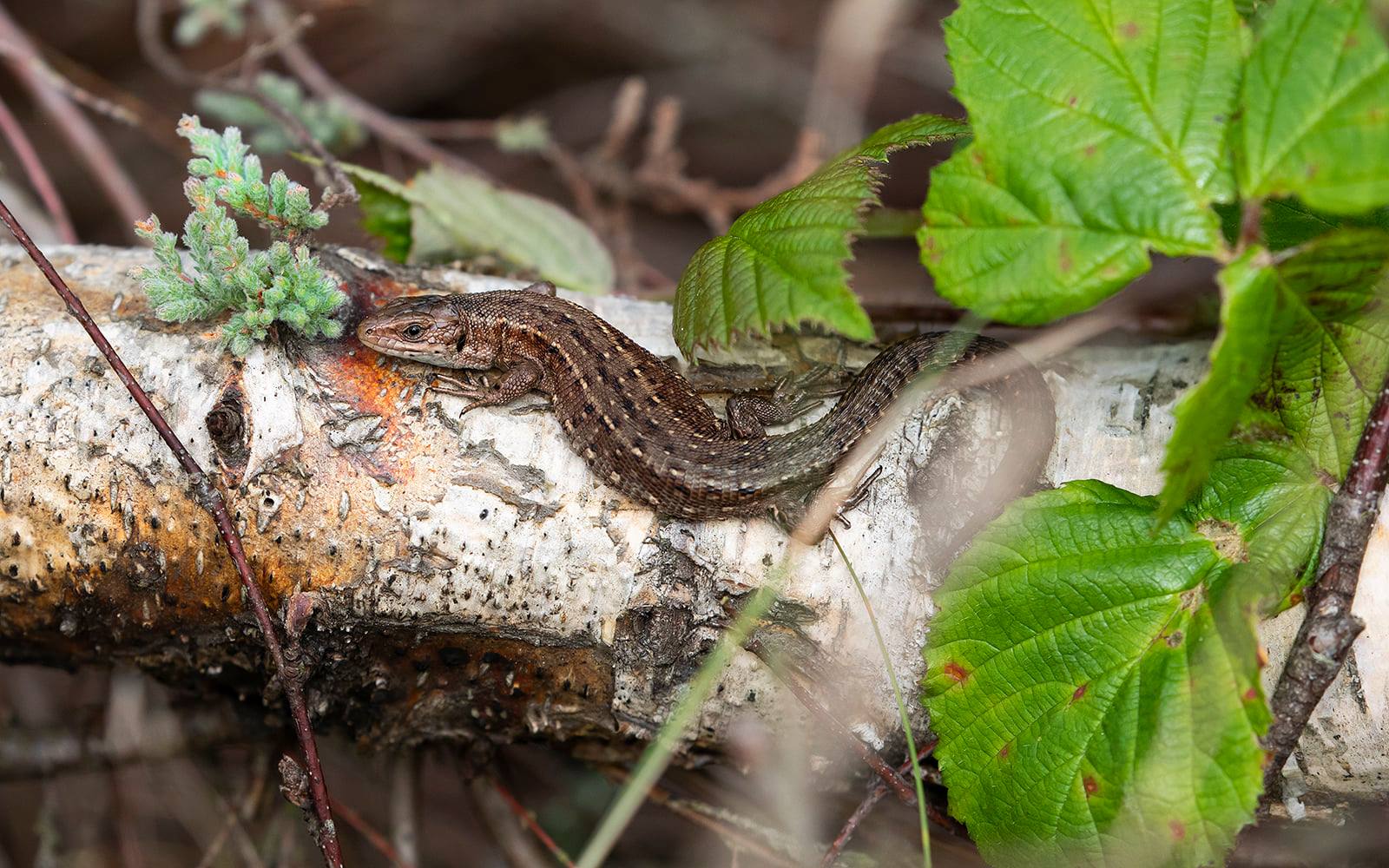 Welcome to our ARG UK 2021 Annual General Meeting (AGM) on Thursday 18th February at 7:30pm. This year we will be on-line with Zoom to comply with COVID-19 restrictions but, as ever, all affiliated ARGS and their members are very welcome. In addition to the usual AGM business – notably an update on the ARG network, financial review and election/re-election of trustees, we will also be hearing from some of our ARGs and other friends about what they have been getting up to in 2020. We are looking forward to hearing news and updates from right across the UK and the Republic of Ireland including: Sheila Dyason (Dorset – DARN), Suzie Collinson (Cumbria - CARG ), Kevin Clarke (Nottinghamshire ARG), Erik Paterson (ClydeARG), Trevor Rose (Friends of Angus Herpetofauna & British Herpetological Society), Rob Gandola (Herpetological Society of Ireland), Ryan Boyle (Northern Ireland ARG), Matt Legg (NW Wales ARG) and Pembrokeshire ARG
Despite the COVID-19 restrictions our resourceful volunteers have been busy whenever possible, working within safe guidelines, and we will be hearing more about: monitoring slow-worms in churchyards, finding adders in Pembrokeshire, digging ponds in NW Wales, restoring wetlands in Ireland, a photographic calendar competition, conserving amphibians in Scotland, ambitious plans for installing amphibian escape ladders, TikTok tadpoles, and making grass snake egg laying heaps. So please do come along, be inspired, share your news and views and have a say in how we run our fantastic network of volunteer amphibian and reptile groups (photo copyright Kevin Clarke).
To sign up for the meeting please follow the link to Eventbrite
With huge thanks to: The Esmée Fairbairn Foundation, Garfield Weston Foundation, National Lottery Heritage Fund, Habitat Aid, The Banister Charitable Trust, Hewlett Packard Enterprise, Radius Systems and 6yr old Sam for their continued and kind support throughout 2020.