Relaunch of London Amphibian and Reptile Group (LARG) - finding our way through the capital.
Thursday, 28 Jan 2021 19:30 – 21:00
This event is online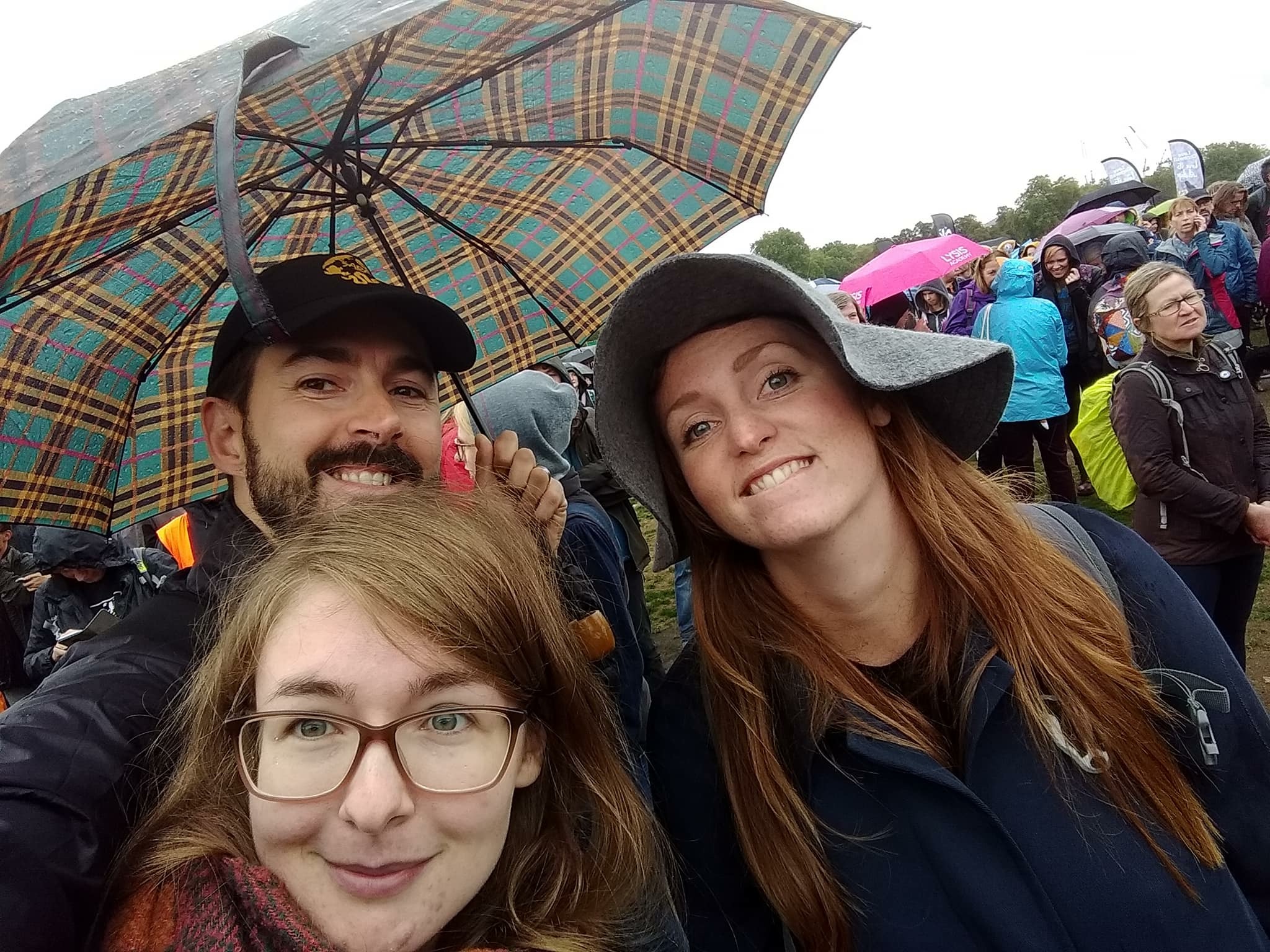 Do you live in London or Great London? Would you like to find out more about your local amphibians and reptiles? Would you like to get involved in local conservation? Then please join us on Thursday 28th January at 7:30 pm on Zoom, and you can meet some of your local amphibian and reptile groups, hear about the different projects they are involved with, and find out how you too can help!
Please note this is a free online event powered by Zoom. Please sign up on Eventbrite and we can send you a Zoom link before the event.
To get your free ticket sign up here.