Staff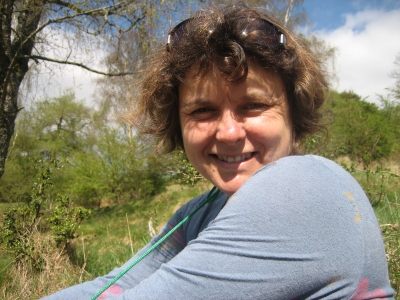 National coordinator - Angie Julian
Angie first took on the role of Secretary to ARG UK as a volunteer in January 2011. Since 2016, thanks to generous grants from the Patsy Wood Trust and the Esmée Fairbairn Foundation, she has been able to work for us as National Coordinator on a part time basis. Angie coordinates the network of volunteer amphibian and reptile groups, liaising with the chairs and committees, and also administers the websites, our recording database - Record Pool, helps to organise meetings including the annual Herpetofauna Workers' Meeting, and is the first point of contact for national representation by ARG UK. Angie is also secretary of OxARG.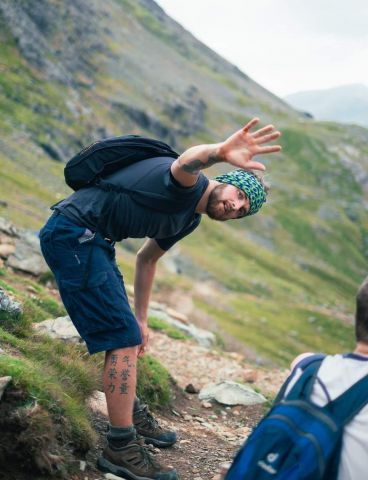 Dragons in the Hills - Northern Ireland Project Officer - Ryan Montgomery
Our new Project Officer on the National Lottery Heritage Funded 'Dragons in the Hills' project, Ryan Montgomery, is an ecologist based in Northern Ireland. Ryan is working with communities and schools in the Newry, Mourne and Down District of Northern Ireland focusing on: The Ring of Gullion, The Mournes and Strangford and Lecale AONBs, to develop a community-based conservation programme for our native amphibians and reptiles including common frog, smooth newt and common lizard - our own little dragons.
Ryan is our perfect project officer because he has held a life-long passion for all things scaly and cold-blooded which led him to study Herpetology at Bangor University. He then went on to complete a masters project under Professor Wolfgang Wüster and Dr Alison Cameron which evaluated the impact of a community reforestation project on lepidoptera, reptiles and amphibians.
Ryan's experiences both here in Northern Ireland and overseas have given him a valuable insight into the importance of local communities engaging with, and caring for their natural world. This is why he is so delighted to be a part of a project that aims to do exactly that, in the fabulous landscapes of some of Northern Ireland's remaining biodiversity strongholds.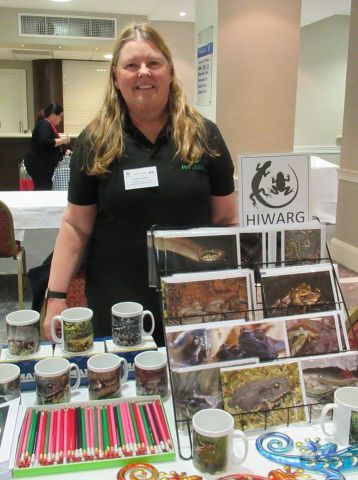 Administrator - Sheila Dyason
After a career in teaching and a life-time interest in wildlife, particularly birds and mammals, Sheila became Secretary of our HIWARG volunteer group, and then Chair of our Dorset Group, DARN. She has plenty of practical experience having helped to survey for reptiles with the Cyril Diver Project in Dorset and participated in ARC's New Forest Smooth-Snake Survey. She also holds Natural England Rare Reptile and GCN licences. More recently she has set up the SliC project - Slow-worms in Churchyards - in both Dorset and Hampshire. She has an MA and is currently finishing her MSc in Environmental Management with the Open University.
Trustees
Following our conversion to a CIO in February 2016, ARG UK is now guided by a Board of Trustees comprising a Chair, Vice-chair, Treasurer, Secretary, supported by ARG representatives and advisors. The Trustees meet twice a year, normally in January/February (at the Herpetofauna Workers' Meeting) and October.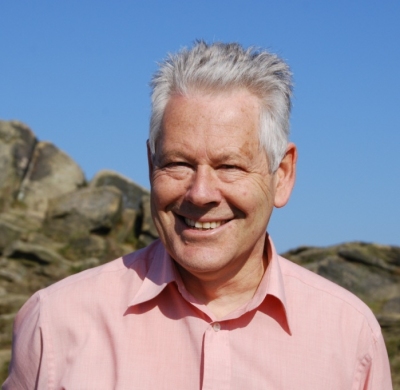 Chair of Trustees - Chris Monk
Chris is secretary of the Derbyshire Amphibian & Reptile Group and has organised the carrying out of survey work in the Peak District for adders since 2005, as well as coordinating Make The Adder Count. He has worked for Pond Conservation in South Yorkshire and now works in Countryside Management in Derbyshire, and has had the pleasure of showing Ray Mears around his favourite amphibian ponds.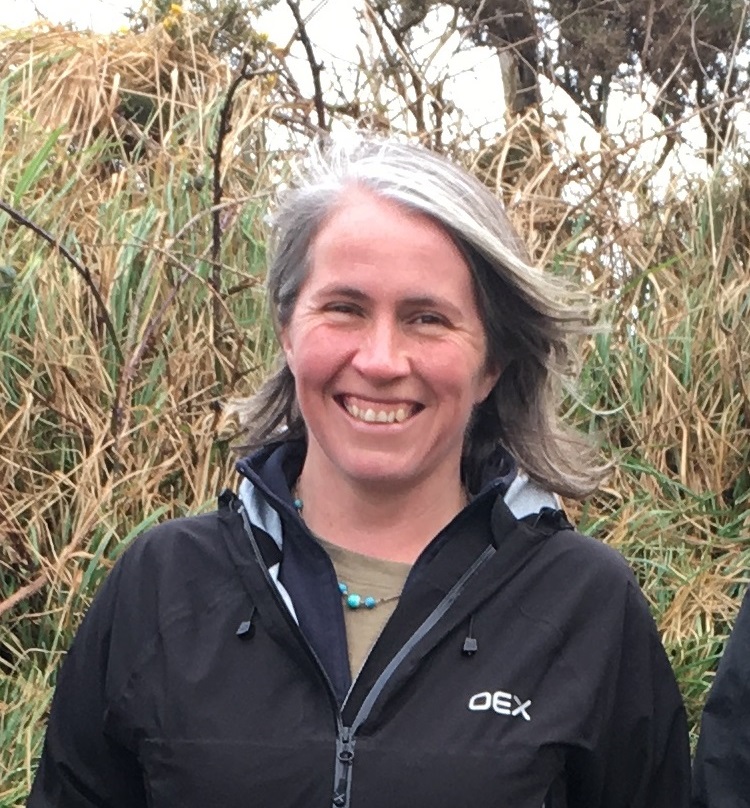 Trustee - Sam Kelly (nee Langdon)
Formerly our Pembrokeshire adder coordinator on the Adders are Amazing! project, we are delighted to welcome Sam to our board of trustees. As well as significant experience as a professional ecologist, and running Adders are Amazing! Sam is a trained science teacher, and will be supporting and advising on our ongoing schools and community outreach programme. Sam is also a committee member of Sussex ARG.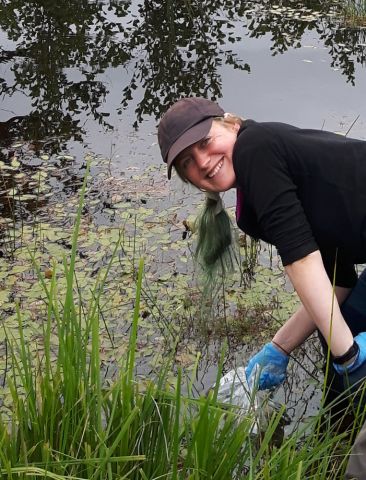 Trustee - Alice Pawlik
Alice is a member of Devon ARG and Cornwall ARG, and is currently studying the links between the skin microbiome, pollution and disease susceptibility in common frogs for her PhD at the University of Exeter. Previously, Alice has reared pool frogs for reintroduction as ARC's Amphibian Husbandry Officer, was Project Assistant for Froglife's London T.O.A.D Project, and has lots of experience working with both museum and zoological collections of reptiles and amphibians.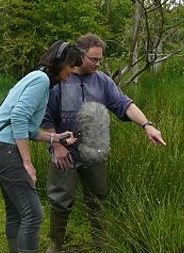 Trustee - John Baker
John is treasurer of Suffolk ARG, and works as an ecological consultant based in Suffolk. He has a long career in herpetology, with stints at ARC and Froglife. He monitors the reintroduction sites for our rarest native amphibian, the pool frog.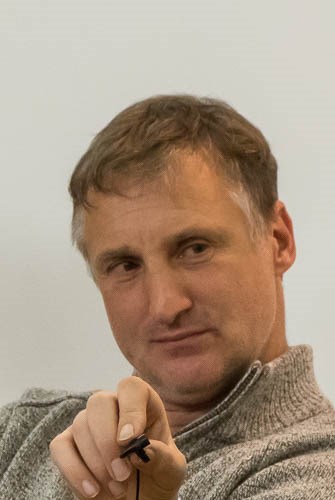 Trustee - Nigel Hand
Nigel is an active committee member of the Herefordshire Amphibian and Reptile Team (HART), and amphibian and reptile recorder for the region. He is particularly passionate about adders, and has filmed the species for BBC One, ITV and recorded for BBC Radio 4 and BBC Radio Hereford & Worcester. He has also pioneered the use of radio telemetry to track adders in the UK, and is a recognised expert in this field.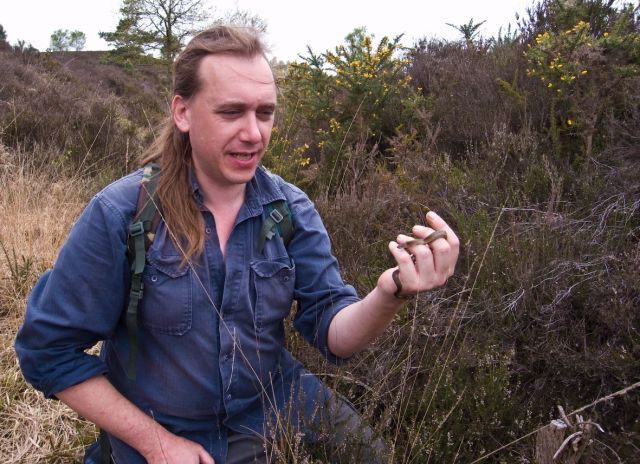 Lead Data Protection Trustee - Steve Langham
Steve is chair of the Surrey Amphibian and Reptile Group (SARG). He has been a data management, science and technology advisor to Natural England, Government Departments, NGOs and Industry. He is an advocate for the independent ARG network and the use of objective evidence. For many years he has been developing survey applications to ensure conservation information gets to where it is needed, and has designed and built our ARG WEB system. Steve is also our lead trustee on data protection issues.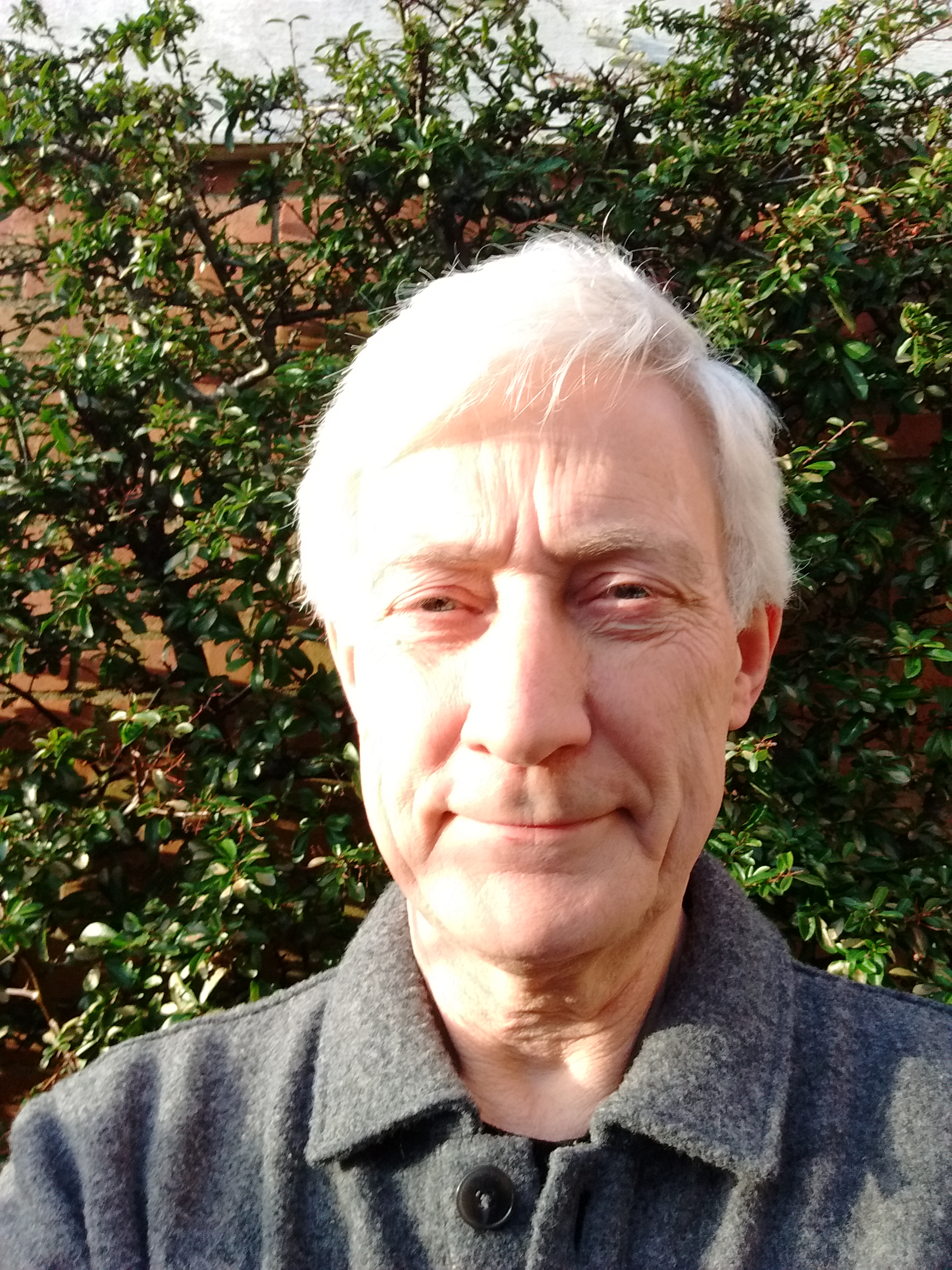 Treasurer Trustee - Frank Syratt
Formerly Chief Executive, The Ramblers' Association, Director of Resources at Plantlife International, Finance Manager for Hampshire and Isle of Wight Wildlife Trust and Accountant for The New Internationalist and Asylum Welcome. Frank brings his extensive financial background to monitoring and supporting our financial processes, and ensuring that the ARG UK accounts are prepared in an accurate and timely manner in accordance with HMRC and Charity Commission requirements.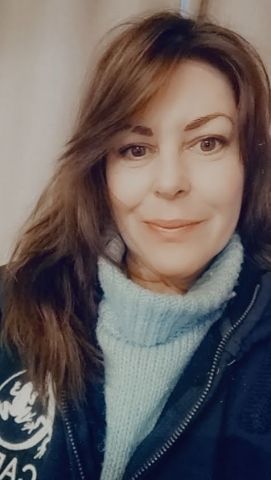 Trustee - Suzie Collinson
Suzie is currently Chairperson of the Cumbria Amphibian and Reptile Group. She has a background in Zoology, Education and Seasonal Ecology work, and a passion for herpetofauna (specialising in Slow worm ecology). She brings all of these skills to supporting ARG UK's purpose, objectives and values of amphibian and reptile conservation through supporting individual ARG groups.
The grass roots of reptile and amphibian conservation in the UK - the ARGs!
The Board of Trustees is elected by the affiliated member ARGs, and many are drawn from the volunteer network. All ARGs that are affiliated to ARGUK are eligible to vote at the AGM in January/February (the AGM is held at the annual Herpetofauna Workers' Meeting).
We work in partnership with many different organisations including, Amphibian & Reptile Conservation, the Freshwater Habitats Trust, the Environment Agency, Natural England, Natural Resources Wales, Scottish Natural Heritage, the Wildlife Trusts, the National Trust, The Forestry Commission, the Association of Local Government Ecologists and others as appropriate. If anyone would like to offer thir services as a trustee, and can bring expertise on matters concerning amphibian and reptile conservation and charity governance, please do contact us on This email address is being protected from spambots. You need JavaScript enabled to view it..