The hugely popular Herpetofauna Workers Meeting was held in Oxford in 2016, with two days of fascinating talks and workshops, the latest news on herpetofauna conservation and plenty of networking opportunities. As ever, the parallel social programme also proved very popular, with many attending the ARGUK curry on Friday night, and the Saturday Gala Dinner with the perennial favourite HIGNFY, which this year featured herpy super heroes, and a new Olympic sport of 'toad tossing' (plastic ones I hasten to add!!).
For a more personal summary, I include a review from our colleagues at KRAG:
The 2016 Herpetofauna workers meeting included a range of talks from local volunteers, students and professionals. For me, some of the stand out presentations were those that illustrated community participation and talks that summarised the results of monitoring projects. Amy Wright's talk on Kent Toad Crossings being an excellent example of how a dedicated volunteer can motivate people to get involved in conservation. John Baker's account of adder monitoring in East Anglia demonstrated the importance of long-term data sets, inspiring a discussion in the bar that concluded with plans for a further autumn conference and a commitment to publish evidence that can be used to influence land managers involved in practical conservation.
The meeting also allowed students to present results of their ongoing research projects. Aidan Mackay's talk on Kent marsh frogs and Rob Ward's account of Jersey grass snakes were both delivered confidently with interesting findings. I also enjoyed learning about Layna's island skinks in Helena Turner's nicely presented poster. Posters are a great way of summarising projects and perhaps something to be expanded for future events.
Finally, the workshops provided a platform for statutory organisations to announce new publications and planned changes to the interpretation of conservation legislation.
2016 certainly looks like it will be an interesting year for species that currently enjoy European protection!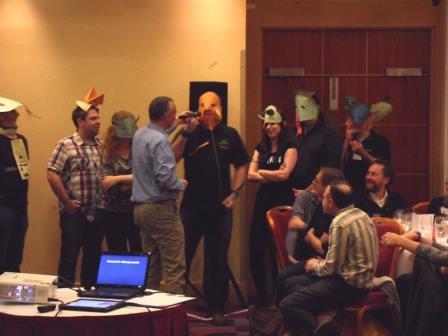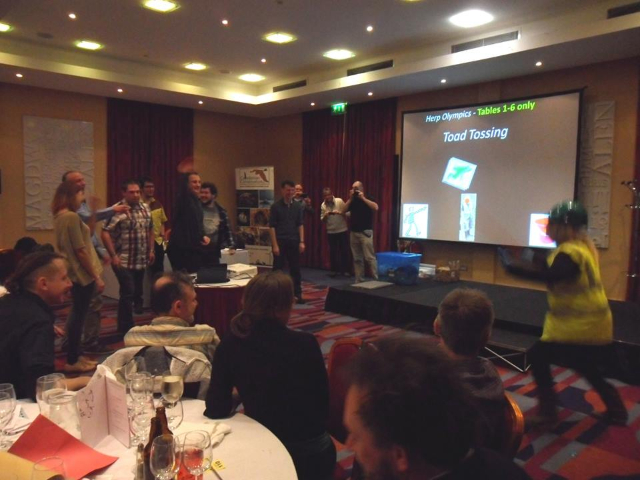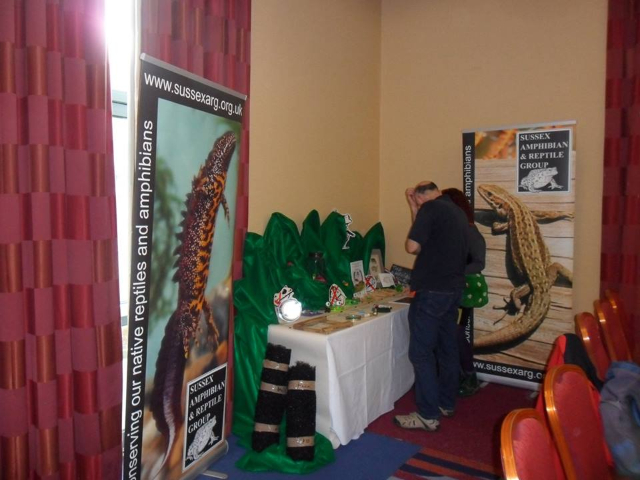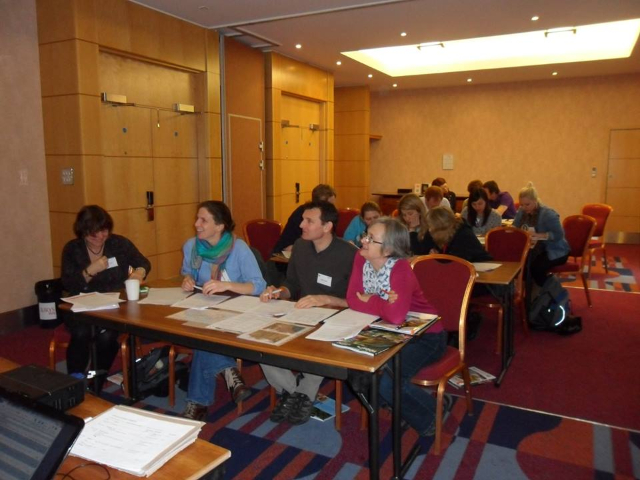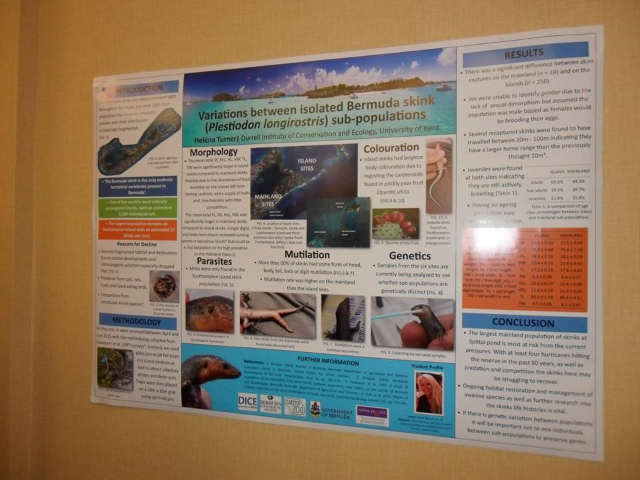 The 2016 Herpetofauna Workers meeting has been generously supported by: