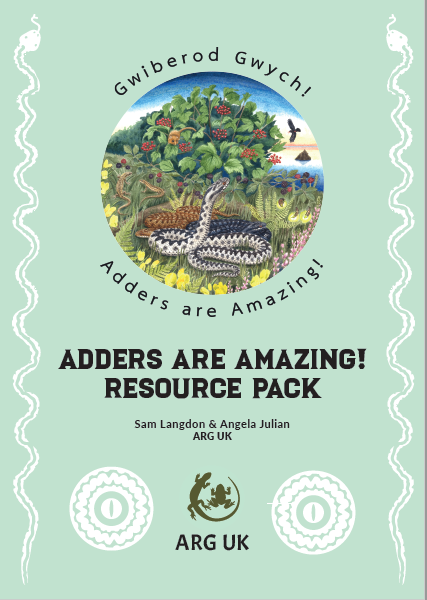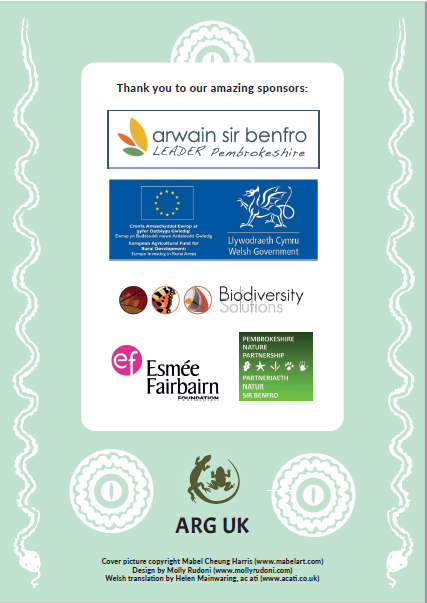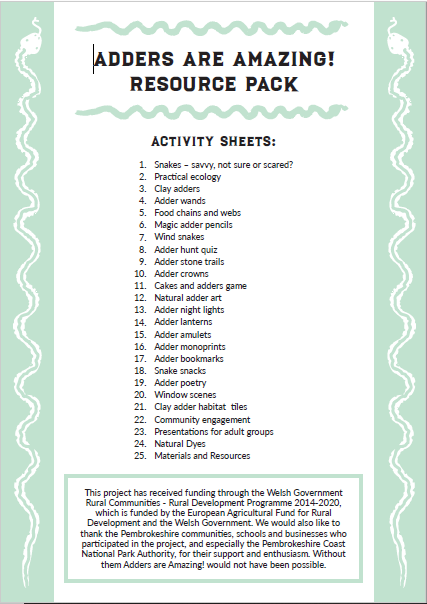 This resource pack brings together some of the most effective artistic and scientific engagement tools developed by the Adders are Amazing! project. Not all are novel, and many can be developed further, perhaps to be used for a much wider range of other 'challenging species' such as amphibians and invertebrates. During the funded project, we were able to support many groups who wanted to participate, but otherwise had few resources. We recognise that cost can be a significant barrier to engagement, so we have presented a range of activities to give you plenty of options, depending on your budget and the type of group you are working with.
For young people (activity sheets coloured red: age 3-7, and green: age 8+) we found that more 'hands on' or visual activities were the most successful. For older groups, such as the U3A, Women's Institute and community councils (blue activity sheets), offering a talk or focus group to discuss concerns about adders and ways to help the community can be highly effective. We believe that working with all members of the community, regardless of age, gender, financial circumstances, disability, ethnicity, or many of the other differences we have, is really important. What we offer here are activities that can be developed for working with all groups.
It is our hope that this pack will fire up your imagination and provide ideas for practical projects to carry out in your area, to help raise awareness of adders and change public perception of these amazing animals, before we lose them for good. Please print out the resources, photocopy them and distribute them freely. Use them for public events, talks or school engagement work. We hope you find them beneficial and would value your feedback!