ARG UK Autumn Seminar Series: Conserving amphibians and reptiles in South Africa, working in harmony with communities to overcome fear and increase local knowledge
Thursday, 01 Oct 2020 19:30 – 21:00
This event is online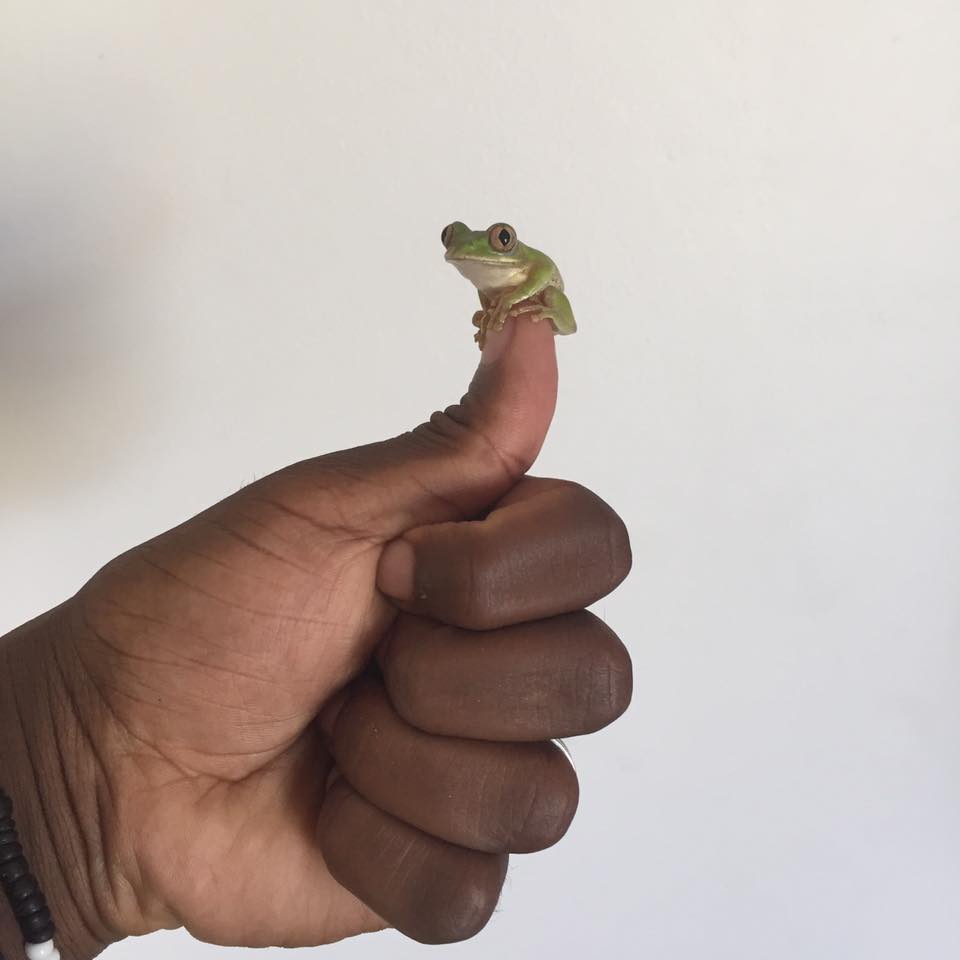 ARG UK Seminar Series: Conserving amphibians and reptiles in South Africa. Presented by Peter Gillatt (Chair, Hampshire and Isle of Wight amphibian and reptile group - HIWARG), we will be hearing from a number of South African amphibian and reptile experts who will be discussing how they conserve and sometimes rescue animals, especially venomous snakes, which are widely feared. We will be hearing from Fortunate Mafeta Phaka, Director of Youth 4 African Wildlife, an international Generation-Y group raising global awareness of the plight of endangered African wildlife and wildlife crime through experiential research, social media, photography and film and Nick Evans who will be telling us about his work to rescue and conserve the most iconic of Southern African snakes – the Black Mamba. Presentations will be followed by a panel discussion with an opportunity for participants to ask questions or raise other points. (Images copyright Fortunate Mafeta Phaka and Nick Evans).
To register for the event please follow the link to Eventbrite
Please note this is an online event powered by Zoom. With thanks to The Garfield Weston Foundation, who have kindly sponsored our evening on conserving amphibians and reptiles in S. Africa.