ARG UK Autumn Seminar Series: ARGs end of year get-together
Thursday, 10 Dec 2020 19:30 – 21:00
This event is online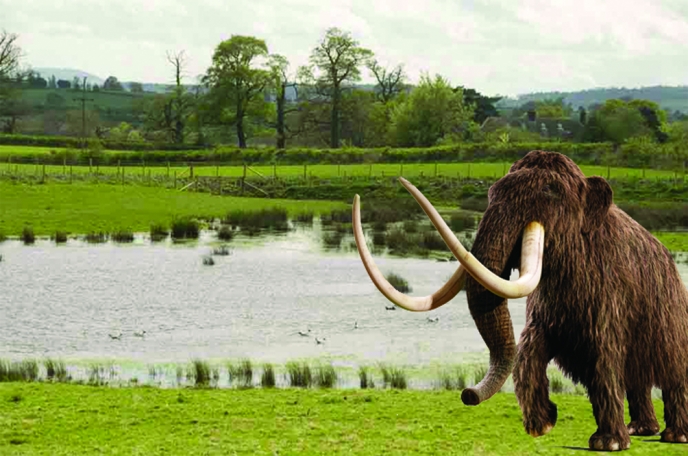 ARG UK Autumn Seminar Series: ARGs end of year get-together - with presentations, news up-dates and a chance to exchange ideas and progress. We will be hearing from some of our ARGs about what they've been doing during the year. We will hear from Will Watson (HART), about the new National Lottery funded 'Ice Age Pond Project' which aims to map the biodiversity and geology of the ancient and unique glacial kettle-hole ponds in Herefordshire, and engage land managers and the wider community with their conservation. We will also be hearing from Ben Rigsby of GlosARG who will be telling us more about his adder survey experiences going off the beaten track. Presentations will be followed by a general discussion with an opportunity for participants to ask questions or raise other points. (Images copyright Herefordshire Wildlife Trust and Charles Tomalin).
Please follow the link to register on Eventbrite
Please note this is an online event powered by Zoom. With thanks to The Garfield Weston Foundation, who have kindly sponsored our evening with the ARGs end of year get-together.