ARG UK Seminar Series: The Role of Reintroductions in Rewilding
Thursday, 18 Mar 2021 19:30 – 21:00
This event is online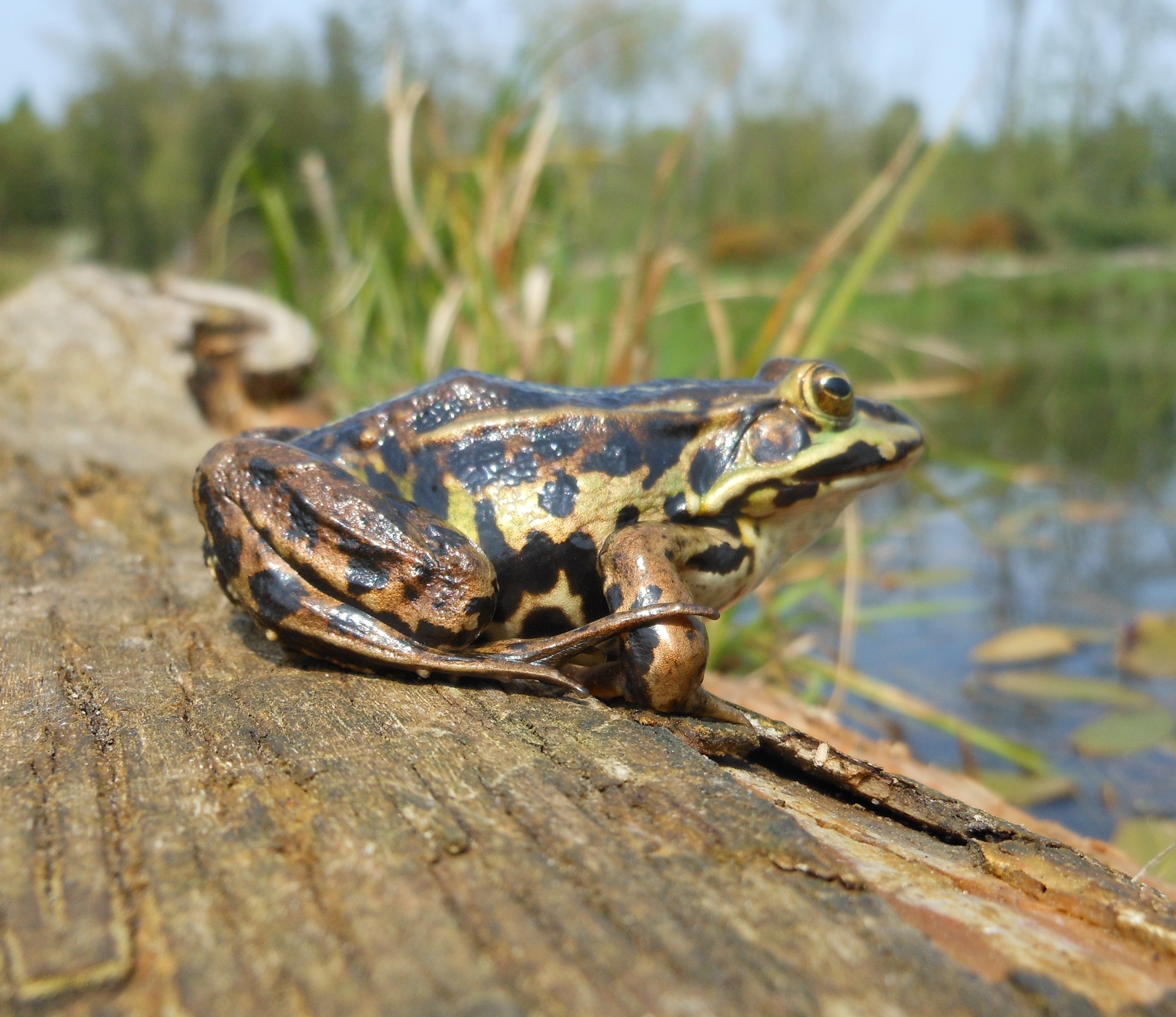 ARG UK Seminar Series: The Role of Reintroductions in Rewilding. Presented by Nicola Morris (Trustee ARG UK, Invasive Species Officer, South West Lakes Trust), our expert panel will be exploring some of the concepts surrounding the role of reintroductions in rewilding, with a focus on our native amphibians and reptiles.
First we will take a trip through the fossil record to understand what we understand 'native' to mean. Chris Gleed-Owen of CGO Ecology will be presenting his paleo archaeological research into amphibian and reptile remains from Quaternary sites in the British Isles to shine a light onto what constitutes a native species. John Baker, Trustee of ARG UK and Pool Frog Officer for Amphibian and Reptile Conservation will then review some of the concepts of rewilding. Based on his extensive experience of amphibian conservation over the past 30 years, including monitoring the northern clade pool frog reintroduction into East Anglia, he will also be discussing the logistics of undertaking a reintroduction and reviewing the role of amphibians and reptiles in a rewilded ecosystem (images copyright John Baker and Mike Brown). Our third speaker will be Mark Elliot who is the Lead on the Devon Beaver Project for Devon Wildlife Trust. He will give a presentation on 'Bringing the beaver back to Britain', looking at the impact of the introduction of a keystone species on the landscape, and how this affects the entire ecosystem including amphibians (images copyright John Baker and Mike Brown).
To sign up for this free event please follow the link to Eventbrite
Please note this is an online event powered by Zoom. With thanks to The Garfield Weston Foundation, who have kindly sponsored our evening on Reintroductions and Rewilding.